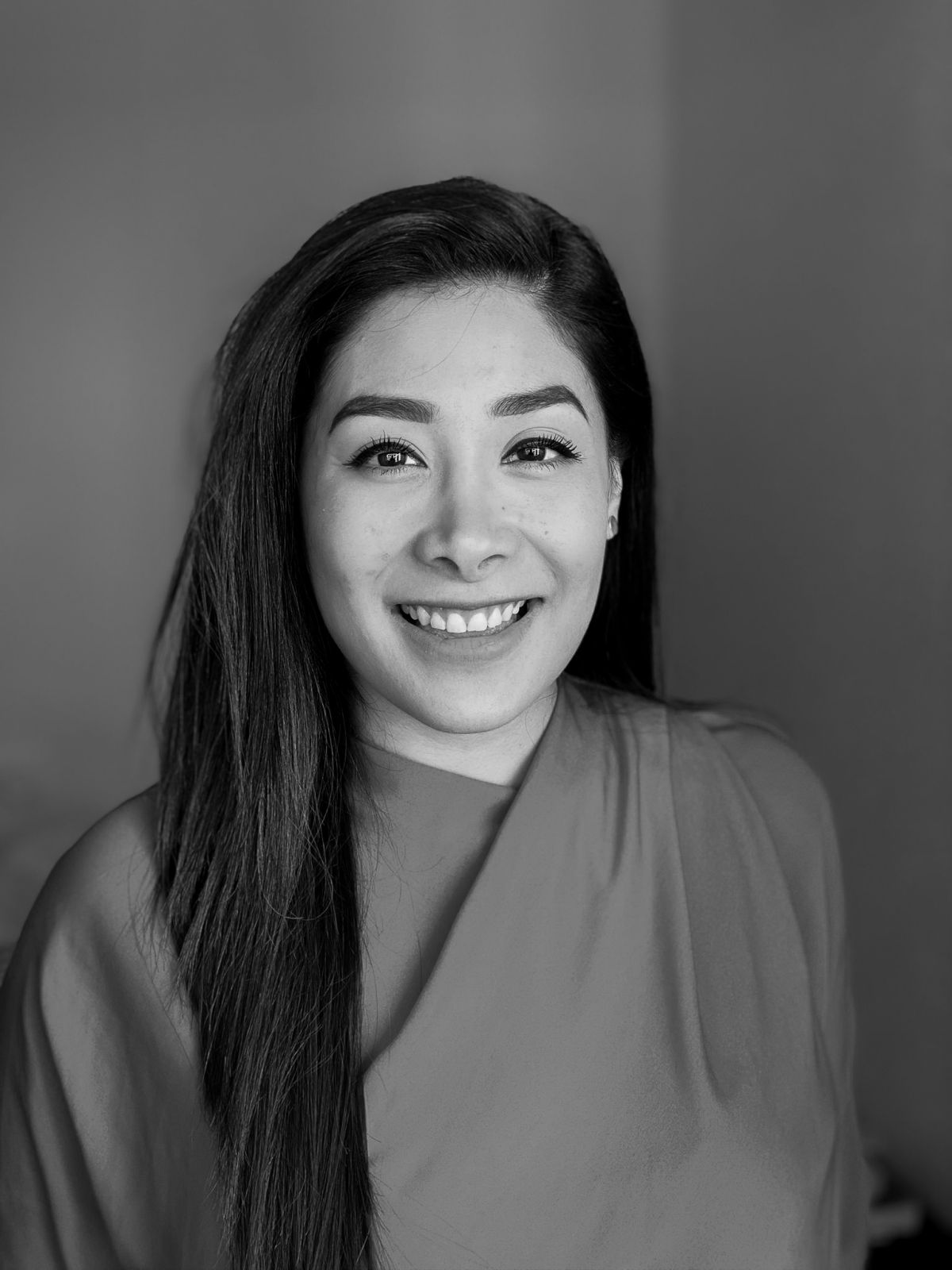 Valencia Team
Gran Vía Márques del Turia, 62
46005 Valencia
E-mail
Deyanira González Aldana Real Estate Agent specialising in rentals
Deyanira, has a great charisma and excellent communication skills, which favours the relationship with clients, she is passionate about the real estate world and joined the Rimontgó team in 2021.
From Mexican nationality, Deyanira is a highly competitive professional, due to her extensive experience as a corporate lawyer in Mexico City and her studies at the University of Valencia in the Master in Business Administration (MBA).
Thanks to her background, she has a complete vision of the business world, contributing positively to Rimontgó, especially in the management of rentals and supporting the sales department.
Favorite selections