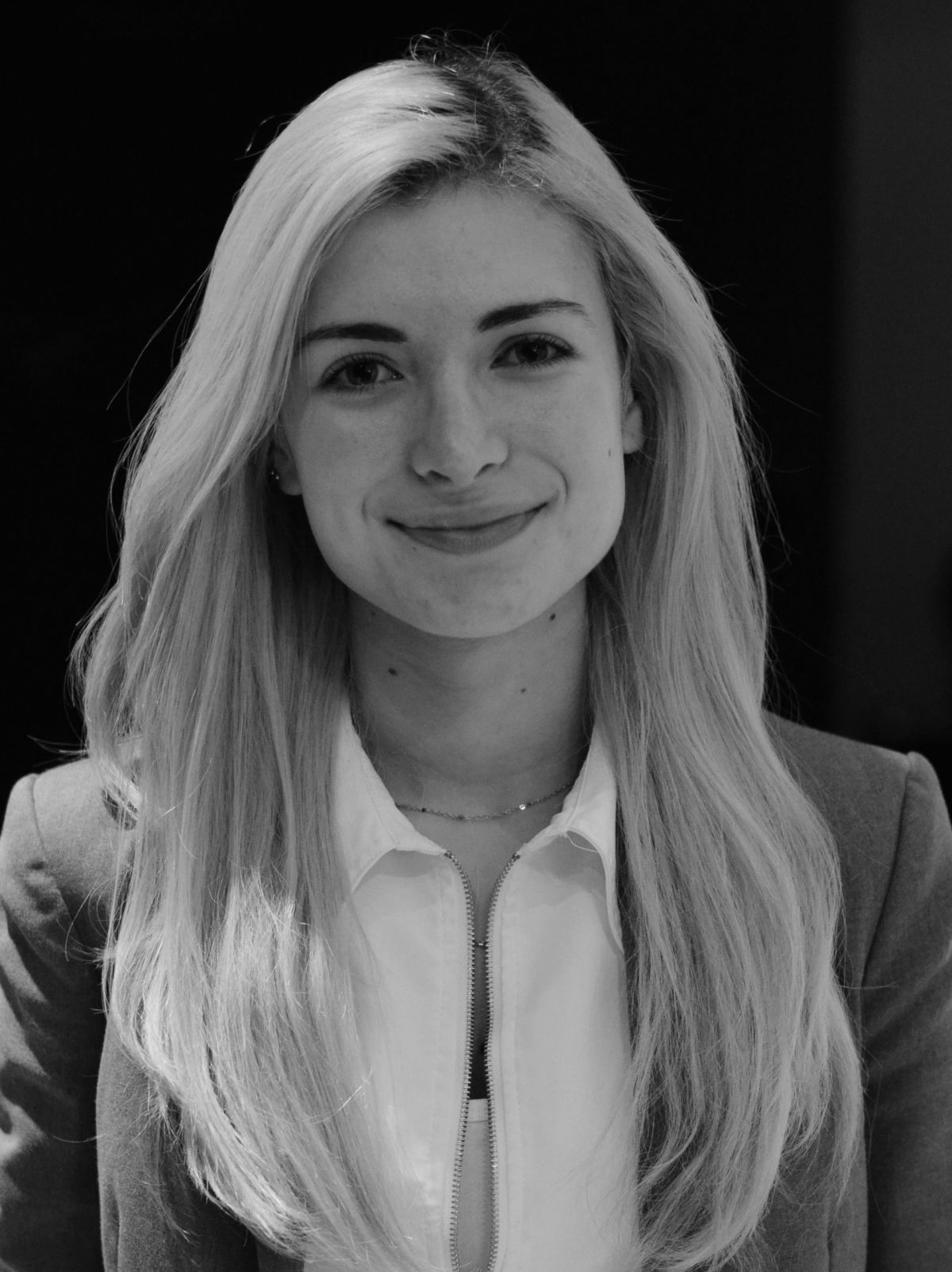 Valencia Team
Gran Vía Márques del Turia, 62
46005 Valencia
E-mail
Nataly Rinco Salvador Real Estate Agent specialist in Sales
Nataly Rinco is passionate about the world of sales. At just 20 years old, she began her career in real estate and joined Rimontgó in 2022.
An Italian national born in São Paulo, she is fluent in several languages such as Portuguese, Italian, English and Spanish. She has gained experience in getting to know different cultures, which has given her the ability to relate to people regardless of their nationality.
Based in the sales department in Valencia, with a young and lively essence, she revitalises and drives her group forward. Being fluent in communication, she expertly reaches agreements that are convenient for her clients.
Favorite selections