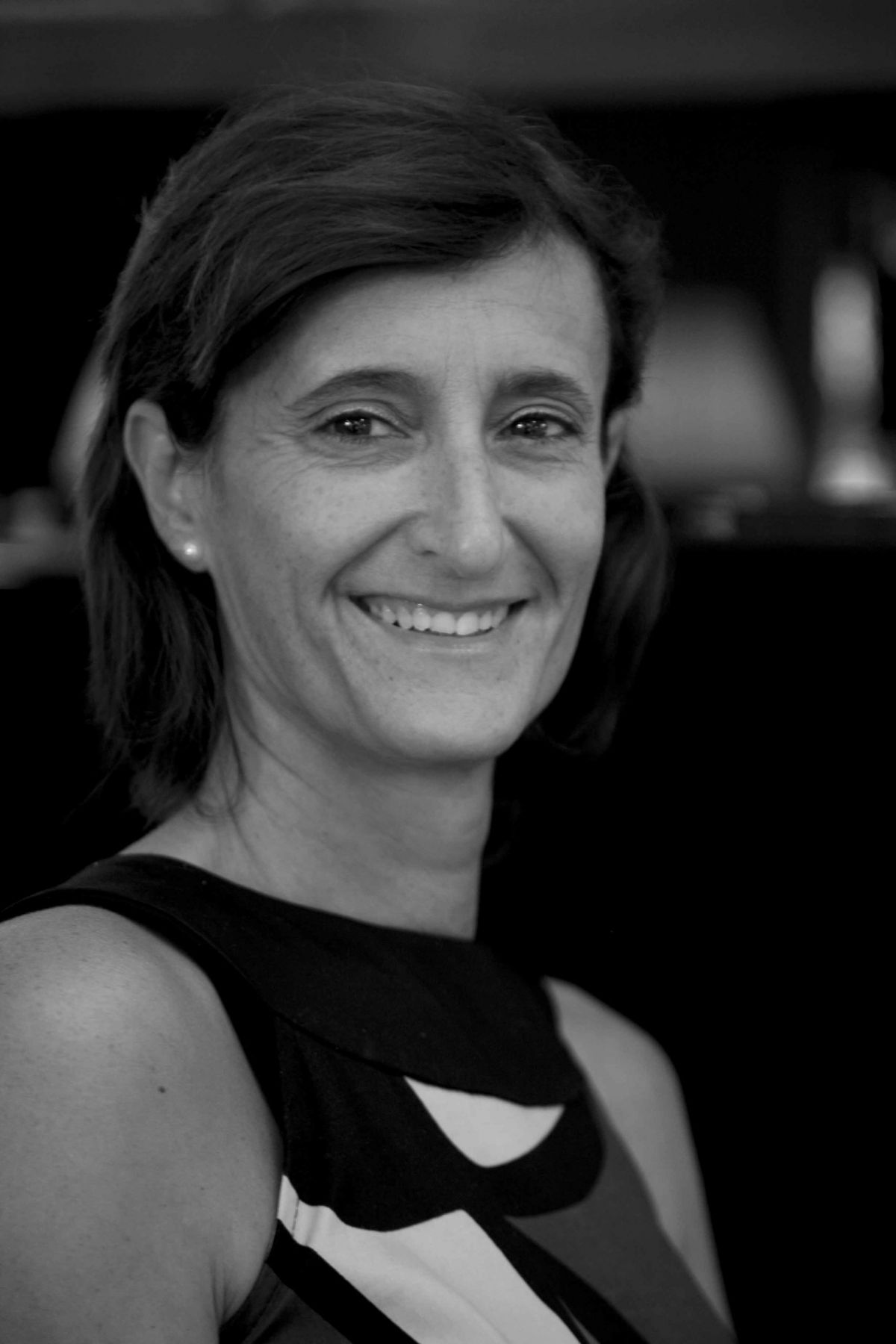 Javea Team
Avenida de Lepanto, 1
03730 Jávea, Alicante
E-mail
Toñi Bas Alentado Insurance Agent
Toñi, with more than 20 years at Rimontgó, is proud to be one of the first incorporations of the company. Many years have passed and, therefore, many clients have placed their trust in her know-how and professionalism.
Always discreet, diligent and responsible. The best houses and villas in Jávea and the Costa Blanca have been insured through her. She is always concerned about the clients who have entrusted her to manage their insurances, trying to minimise any possible incidents that may occur.
Her work provides Rimontgó with an additional distinction, being able to offer our clients any type of insurance they require. Toñi, a native speaker of Valencian and Spanish, is also fluent in English and French.
Favorite selections