RIMONTGÓ
The real estate agency was founded in Jávea in 1959.
Rimontgó is a family-run company that specialises in luxury real estate in Spain.
Rimontgó is a proud founding partner of Forbes Global Properties, which is the result of the alliance of some of the most prestigious real estate companies in the world and the international business communication company Forbes.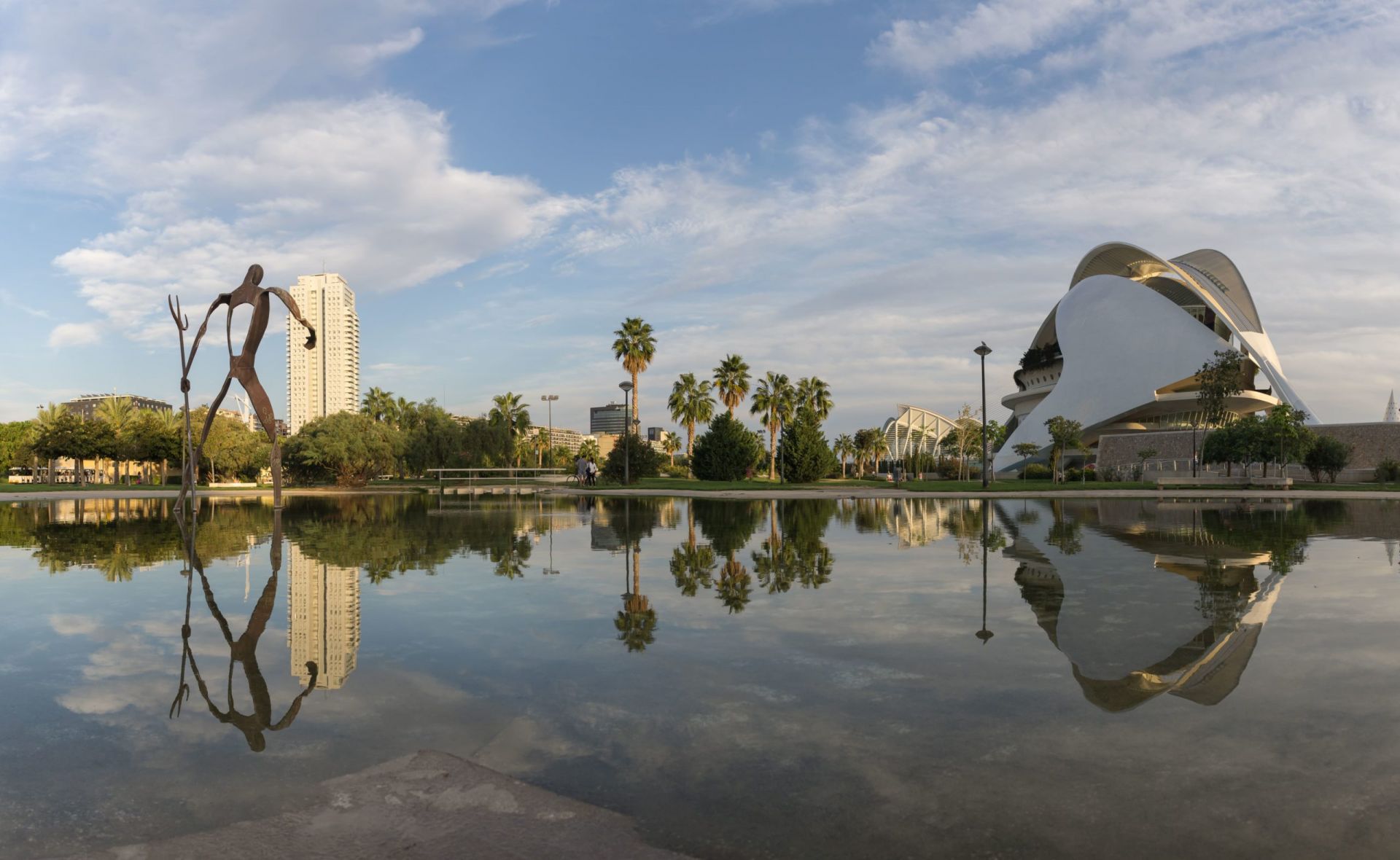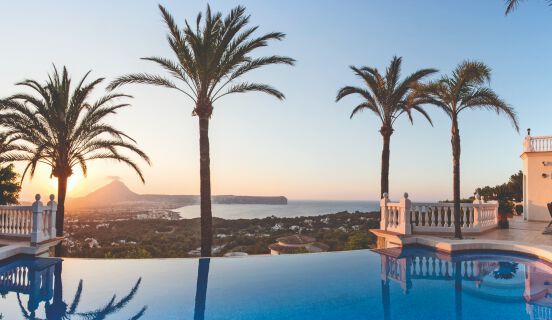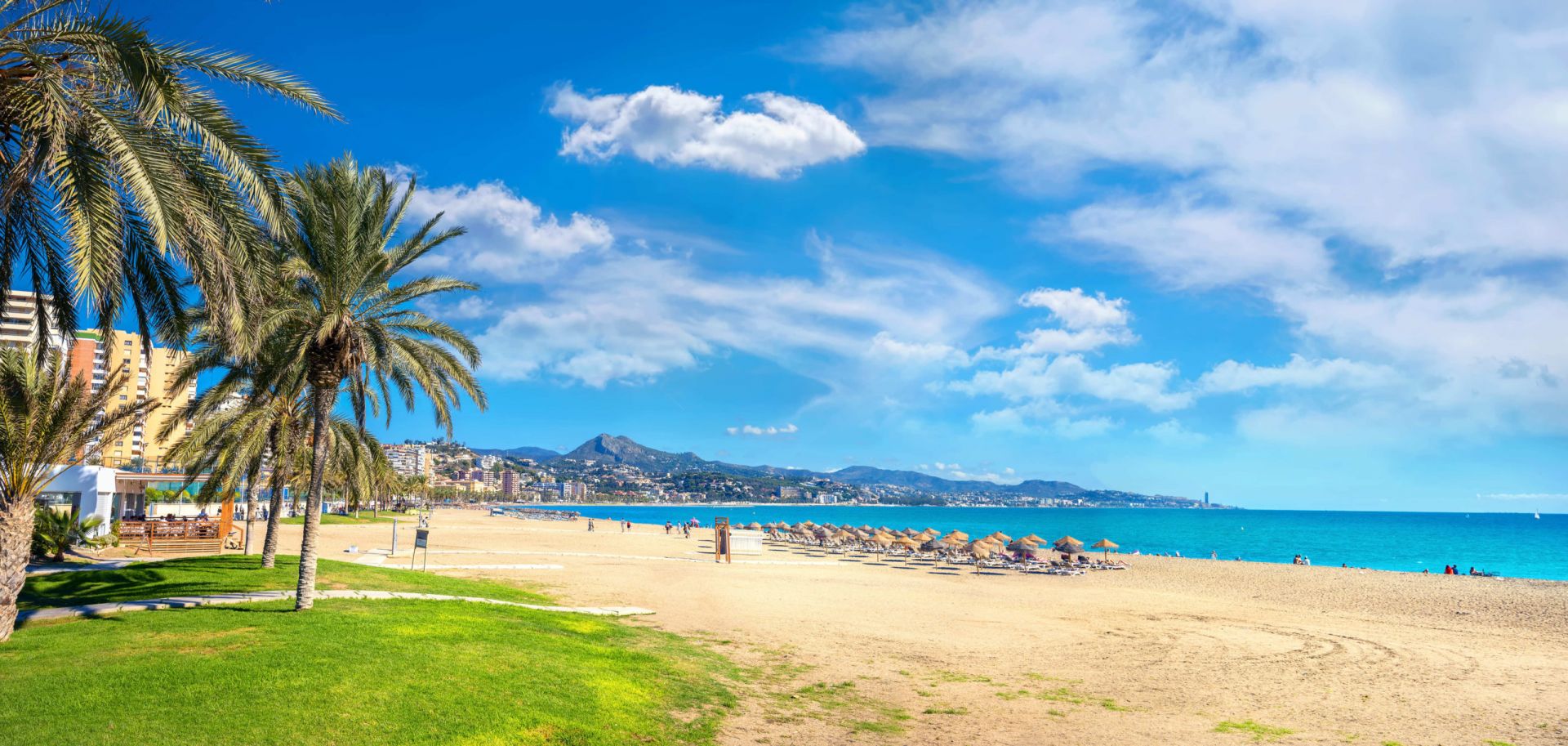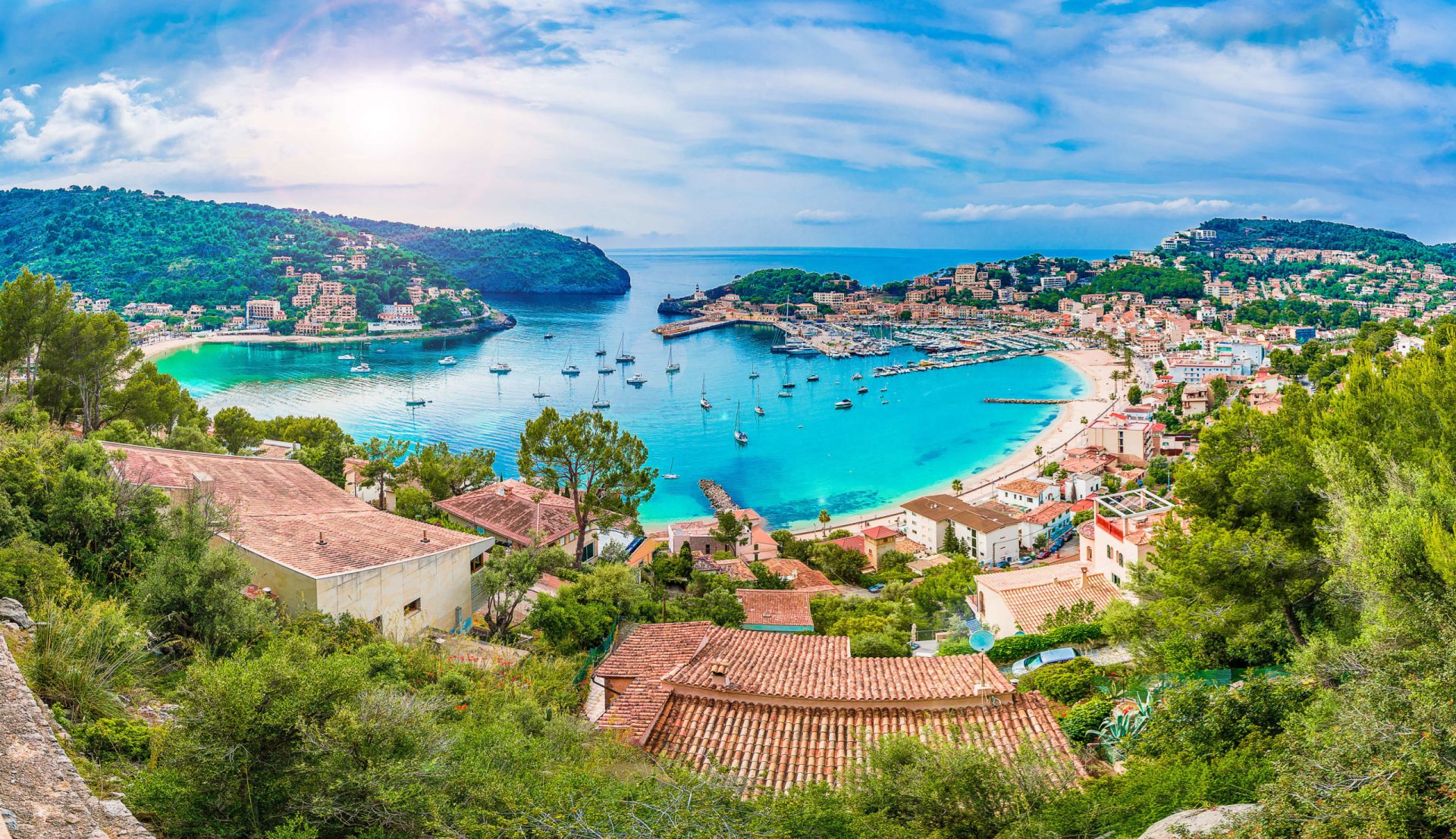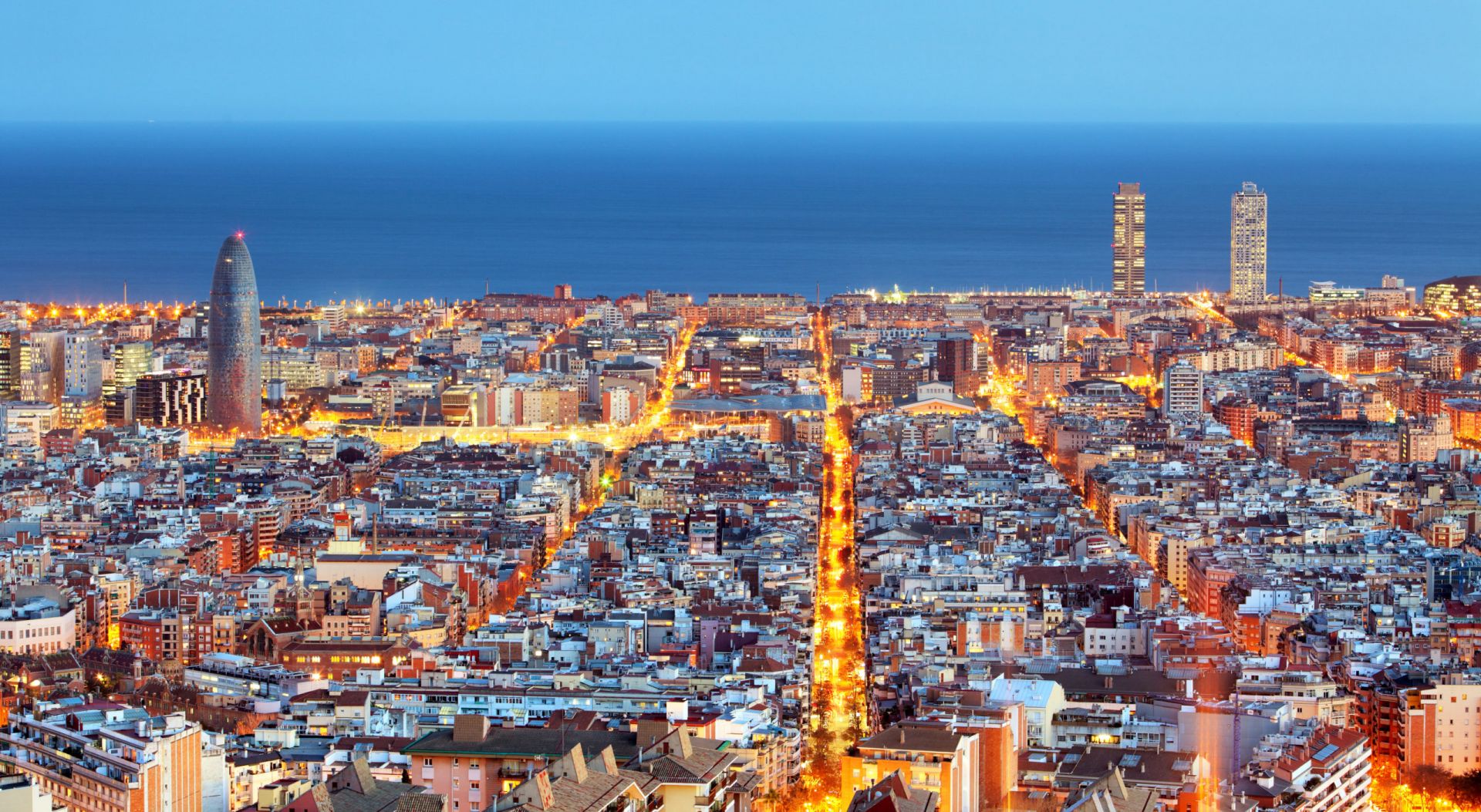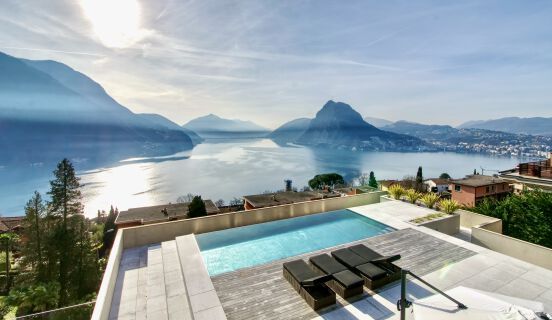 Our special selection
Rimontgó's Collections, for the masters of their time: a selection of special homes.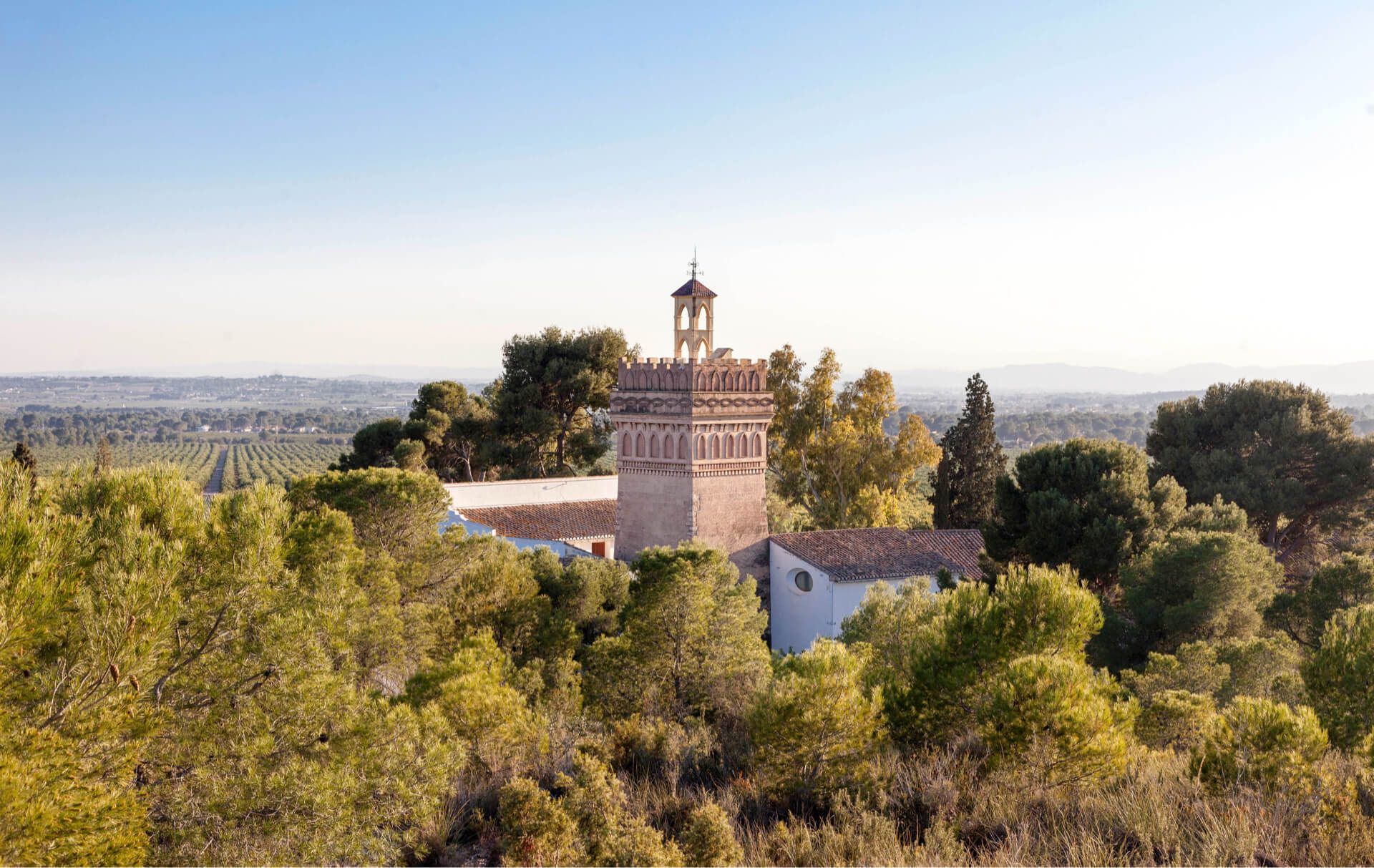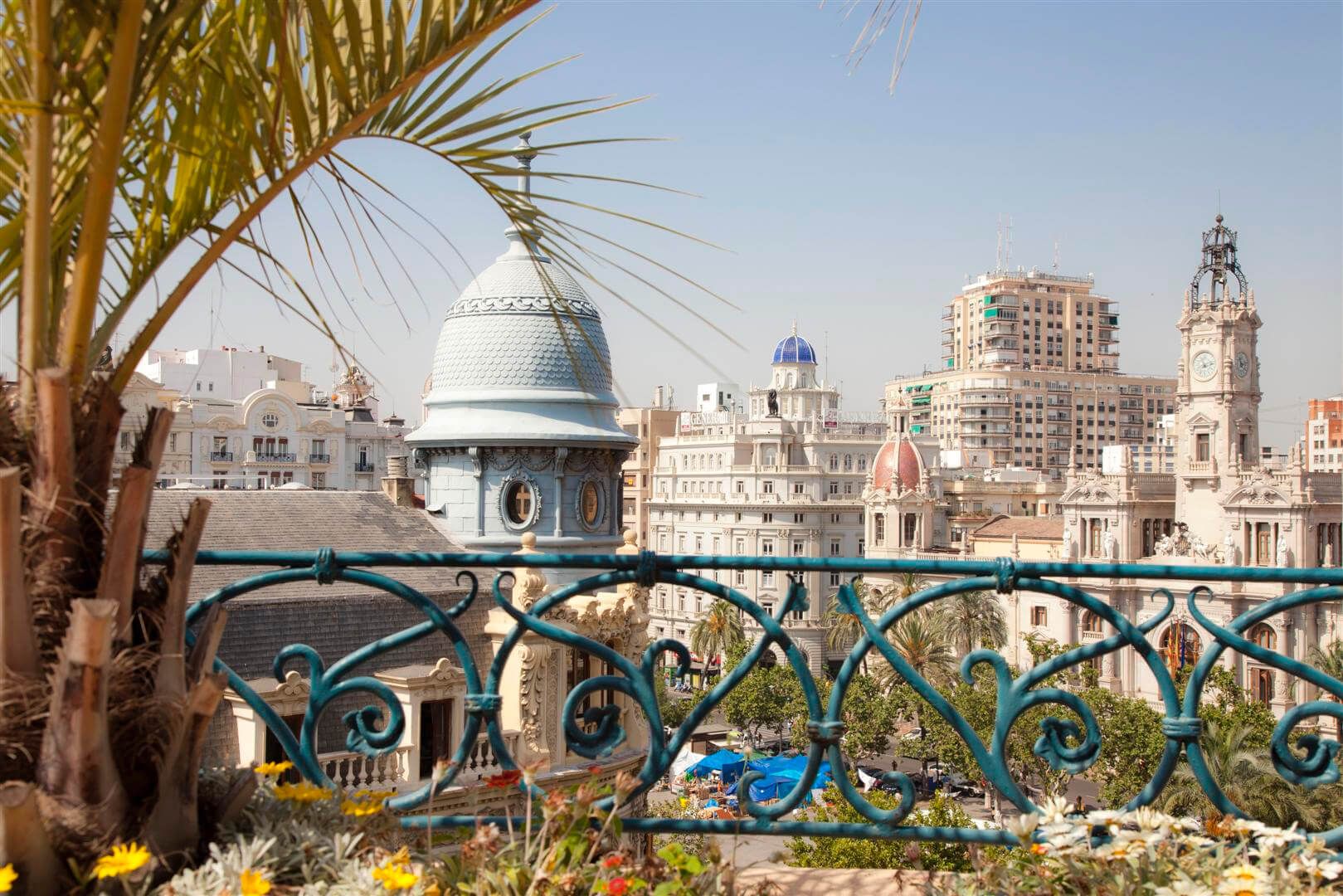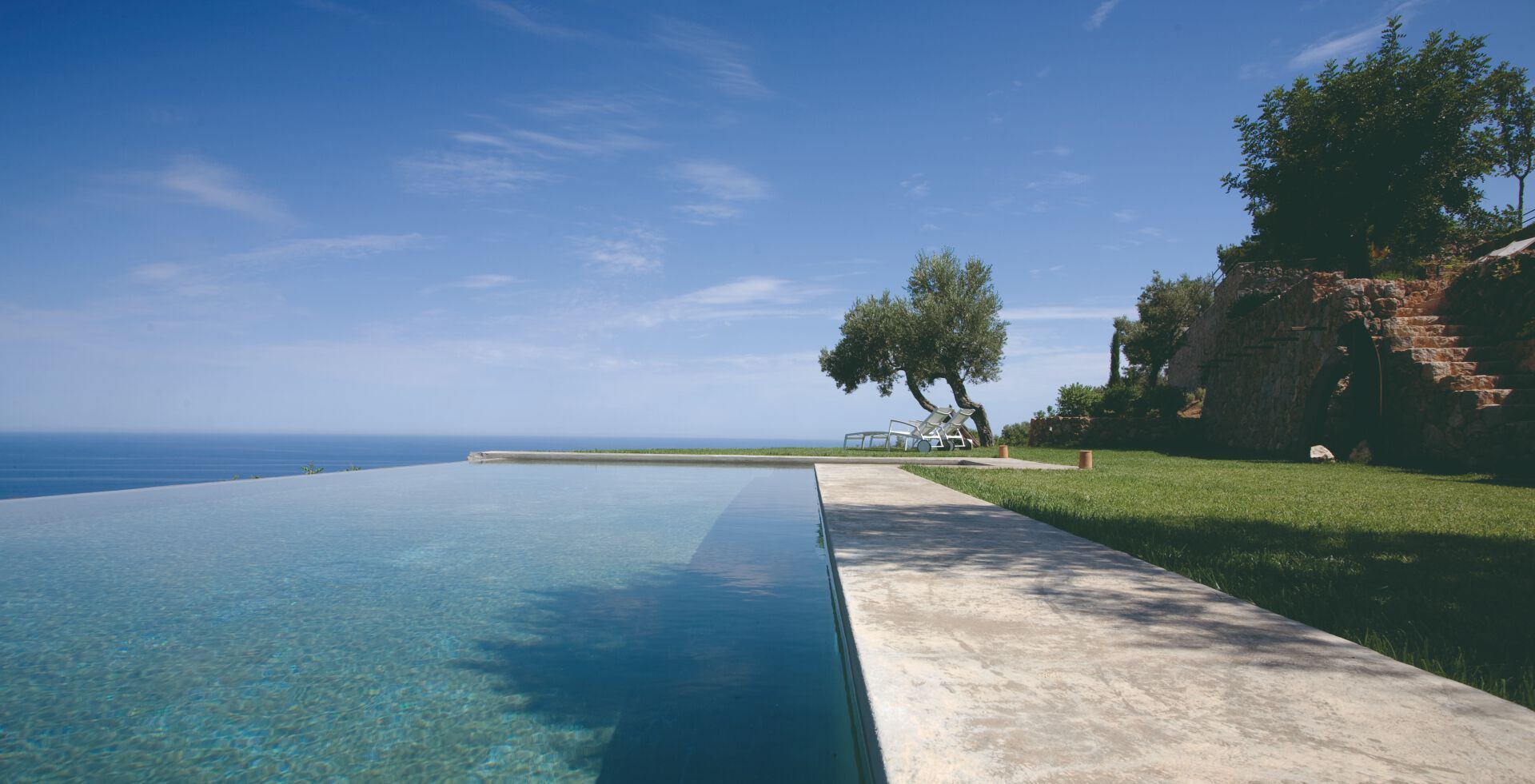 View all collections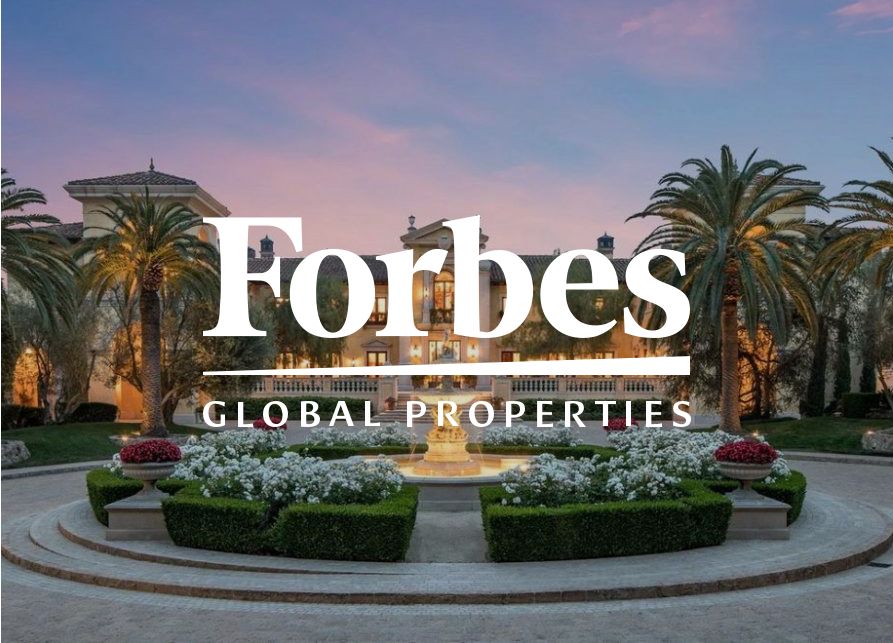 Forbes Global Properties is the result of the alliance of some of the world's most prestigious real estate companies and Forbes, the most internationally recognised business communication company.
Rimontgó is proud to be a founding partner of Forbes Global Properties.
Read more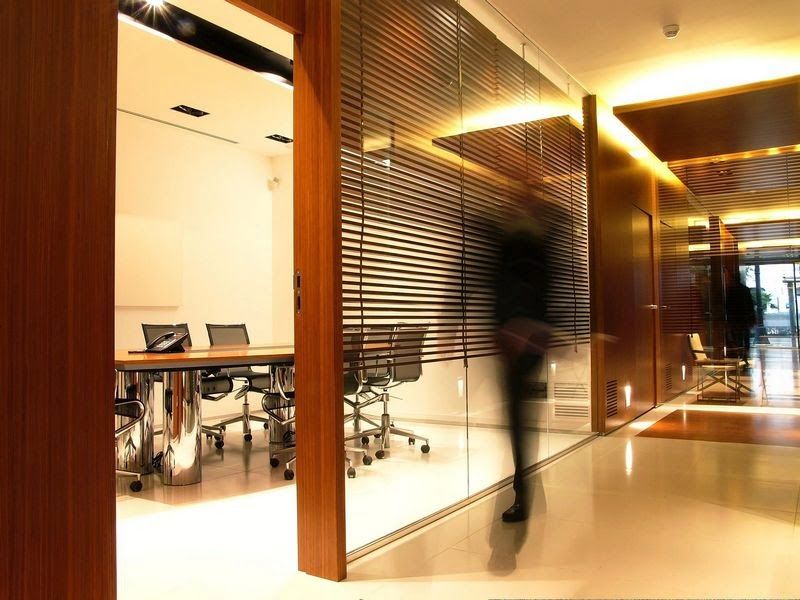 Rimontgó has spent more than 60 years exceeding the expectations of its clients: fortunate individuals and families who have received a personalised and confidential service. Every transaction, every person, is important. This is why Rimontgó is renowned in the market for taking care of all the details that might interfere with its clients, so that they can spend their time doing the things they want to do most.
Discover our website
We generate unique stories
We sold our house in Jávea and asked Rimontgó to assist in this matter. Because of local rules and regulations it's important to act carefully and have someone to help you with knowledge of the realestate market. Rimontgó assisted and guided us professional and we are very pleased with the results. A happy deal comes…
Liesbeth and Laurens Breedveld
I have bought a property in Jávea through Rimontgó. The guidance has been exceptional. I am a young buyer and don't necessarily have the knowledge about all the paperwork that needs to be done when buying and selling a flat. Rimontgó, in particular Maria del Mar was super helpful and facilitated everything I needed, she…
Lucia Fontes
Normally I don't write comments, but in this case I would like to thank David Tornero for this incredible work that has allowed me to buy a penthouse in the centre of Valencia in just 10 days. Everything has been incredibly organized, easy and immediate, his human and professional side transmits a unique confidence.
Filippo Bianchi
Keep informed by Rimontgó