Country Houses for sale in Jávea
Tarraula, Jávea
Beautiful farm house for breeding Pura Raza Español horses, located in Jávea, with a total space of 18.000 m2. It is a rustic, yet very well cared for property, located in a charming spot that...
+
5

Bedrooms

Beds

4

Baths

Baths



500 m²

Interior

Int.

18.000 m²

Plot

Plot
Tossals, Jávea
This wonderful traditional-style villa can be found in a marvellous residential area, just 1km from Jávea. Sat on an 8000m² plot with its own orange orchard, this stunning house offers all the charm and...
+
6

Bedrooms

Beds

6

Baths

Baths



340 m²

Interior

Int.

8.000 m²

Plot

Plot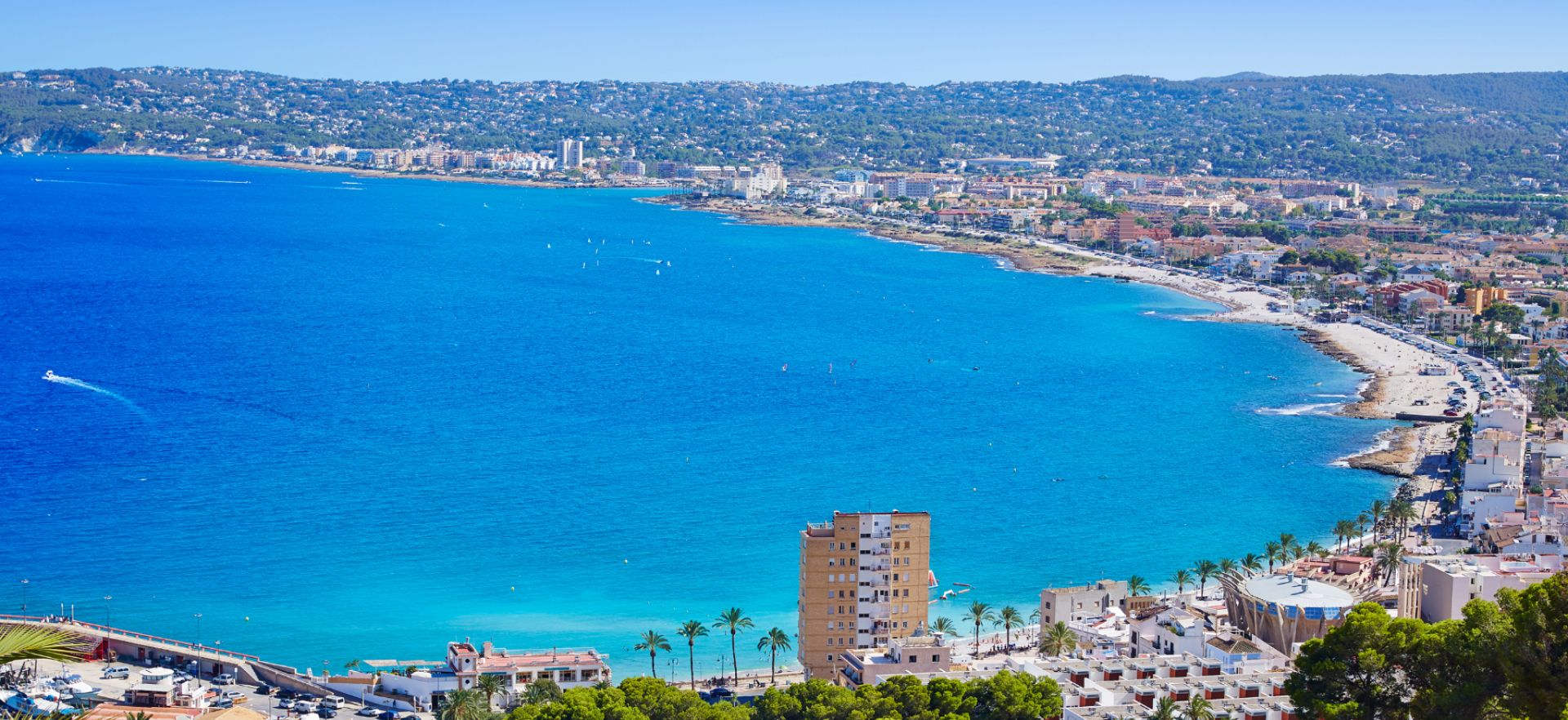 Jávea (in Valencian, Xàbia) is a coastal town located on the Costa Blanca, on the coast of the province of Alicante. For several decades, Jávea has been a favourite location for foreign nationals looking to enjoy the Mediterranean lifestyle at its best.
Read more