Pueblo, Jávea
The building consists of a ground floor with a garage for several vehicles, an area with kitchen, toilet, sauna and indoor heated swimming pool and 2 showers. There is underfloor heating on this floor. The first...
+
6

Bedrooms

Beds

4

Baths

Baths



425 m²

Interior

Int.
Pueblo, Jávea
Stately town house with a lot of charm and history in the center of Pueblo de Jávea. The house retains all its typical elements of a stately home, doors and high ceilings, tiled floors of the...
+
5

Bedrooms

Beds

2

Baths

Baths



228 m²

Interior

Int.

186 m²

Plot

Plot
Thiviers, Jávea
It is composed of a commercial premises in full functioning (currently rented) and a 3 bedroom floor and 2 bathrooms. The commercial premises is distributed on a terrace, local restaurant with a bar, kitchen, pantry, 2...
+
3

Bedrooms

Beds

2

Baths

Baths



298 m²

Interior

Int.

161 m²

Plot

Plot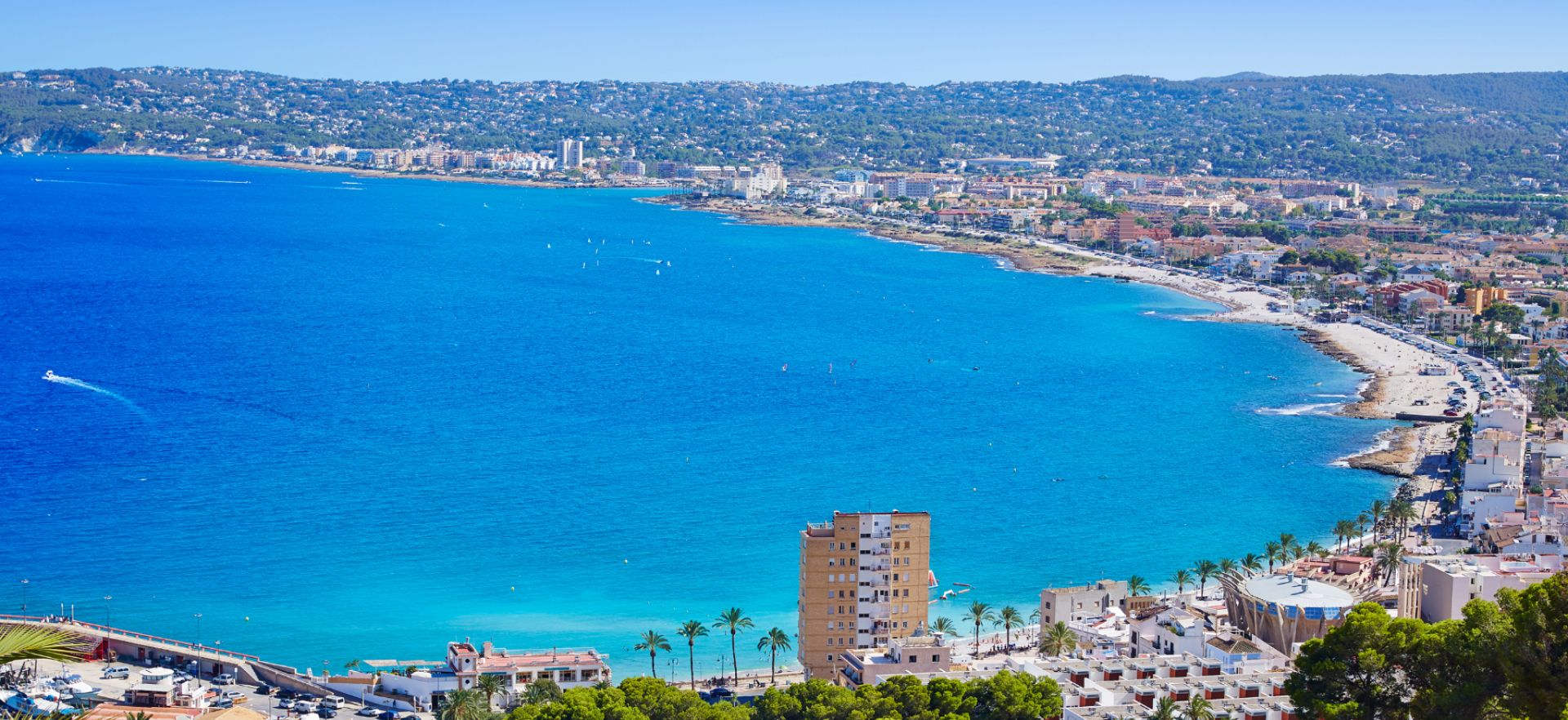 Jávea (in Valencian, Xàbia) is a coastal town located on the Costa Blanca, on the coast of the province of Alicante. For several decades, Jávea has been a favourite location for foreign nationals looking to enjoy the Mediterranean lifestyle at its best.
Read more