Unique Buildings for sale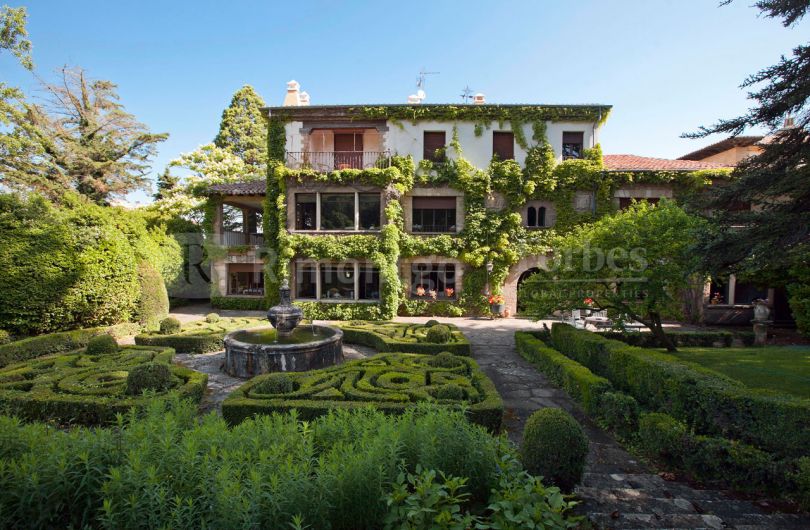 Price on request
Pamplona
Information about the winery under confidentiality agreement.
+


1.200 m²

Interior

Int.

3.600 m²

Plot

Plot
Olocau
The tower dates back to the 17th century. A little history about the property and a brief description: The Masía de los Cartujos de Porta Coeli, in whose chapel was prior San Bonifacio Ferrer, and after the...
+
11

Bedrooms

Beds

6

Baths

Baths



750 m²

Interior

Int.

120.000 m²

Plot

Plot
Price on request
Azofra
Built in the 17th century, this beautiful mansion found in the region of La Rioja in the north of Spain, has been restored with special attention to the original details, and in particular its style,...
+
16

Bedrooms

Beds

16

Baths

Baths



900 m²

Interior

Int.

1.133 m²

Plot

Plot