Residential Císcar 4: A work of craftmanship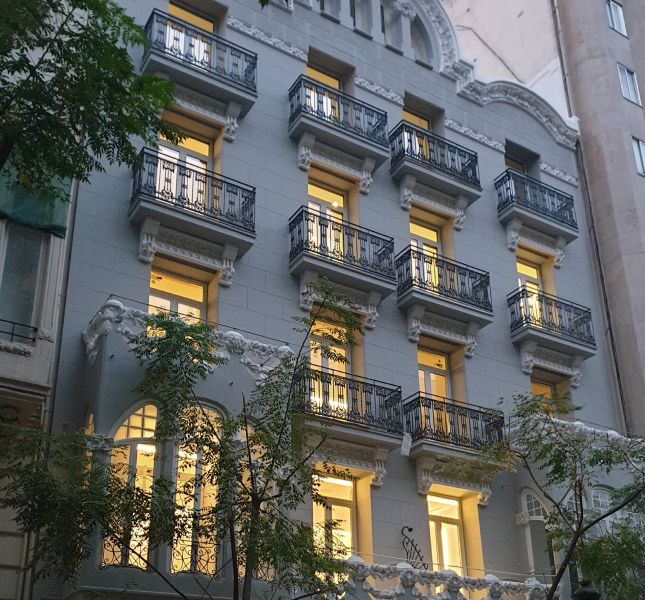 Císcar 4 1920 - 2023
With 21st century technology and the skill of the most expert hands, we have made comfortable homes that will last at least a hundred years longer.
Protected by its antiquity and architectural beauty, the building at Ciscar 4, has undergone a total reconstruction: from its foundations to its roof.
"To create, one must first question everything."
Eileen Gray.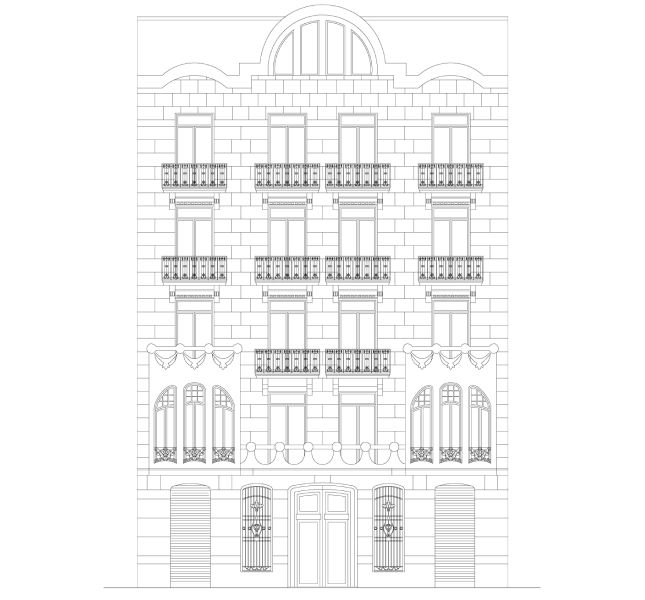 Original project.
Architect: Carlos Carbonell Pañella.
Year construction began: 1914.
End of construction in 1920.
Style: Modernist.
Complete reconstruction.
Architect: ERRE Arquitectura.
Construction start year: 2019.
Endo of works: 2022.
Building company: AT4 Grupo.
"Two roads diverged in the Woods; I took one less traveled by and that made all the difference." Robert Frost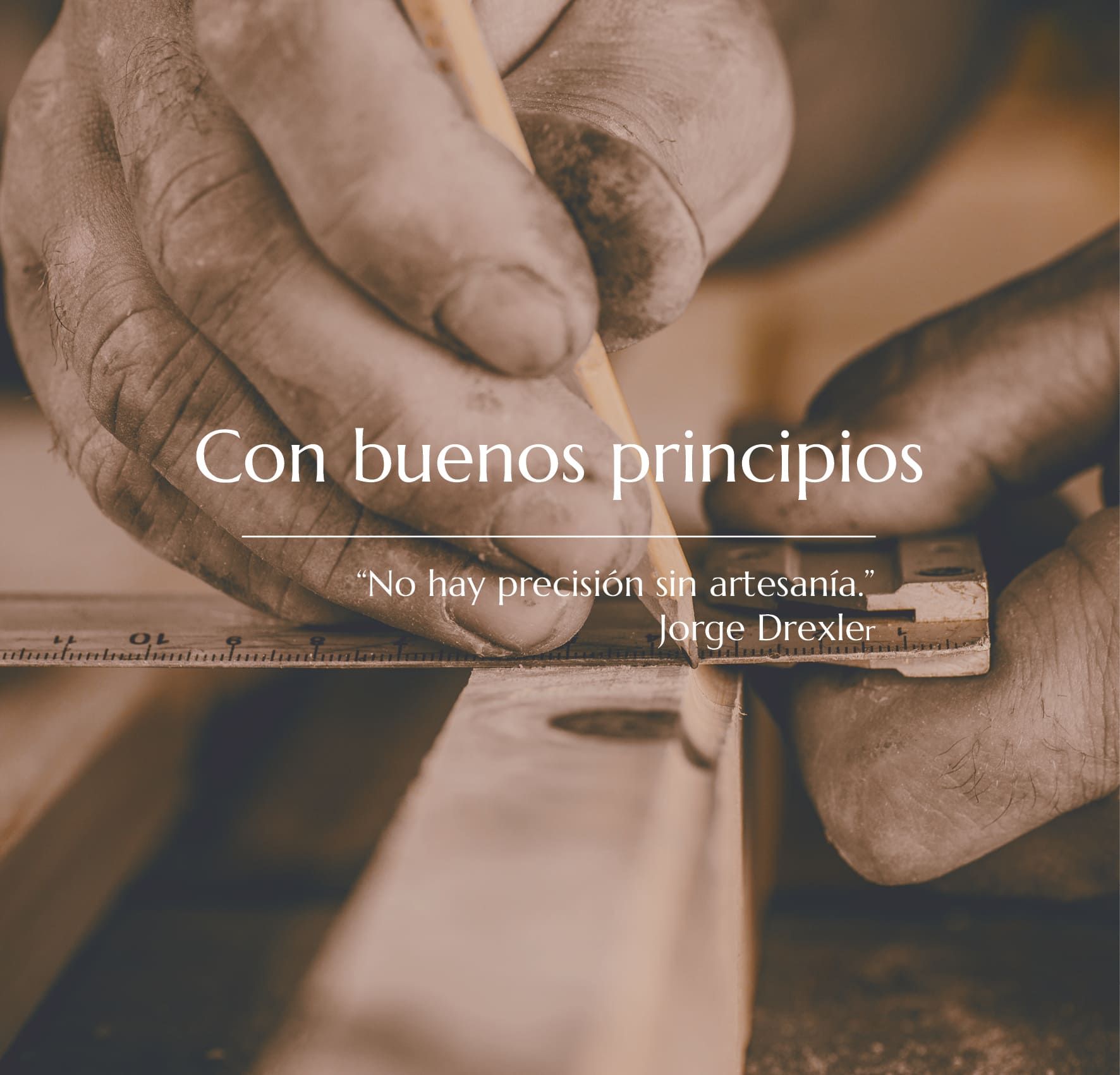 As if it were a puzzle, all the pieces have been designed and cut – to measure – piece by piece, so that they fit harmoniously and convey the balance of beautiful things, made with great affection.
We are convinced that doing things well, just for the sake of doing things well, has contributed to the well-being of the families who live in these houses.
We are professionals who love our work. Satisfaction for a job well done is our reward.
We have improved the historical heritage and we have prepared it, conscientiously, for our clients to enjoy.
"There is no precisión without craftsmanship."
Jorge Drexler
Special attention has been given to:
Respect for the work of those who came before us and the original beauty of this building.
A new structure with 100% new installations.
A clean and versatile design for owners to incorporate their own taste.
Maximum comfort and safety for residents.
Maximum energy efficiency.
Performance guarantee and ten-year insurance
Right, for the simple reason of doing things right.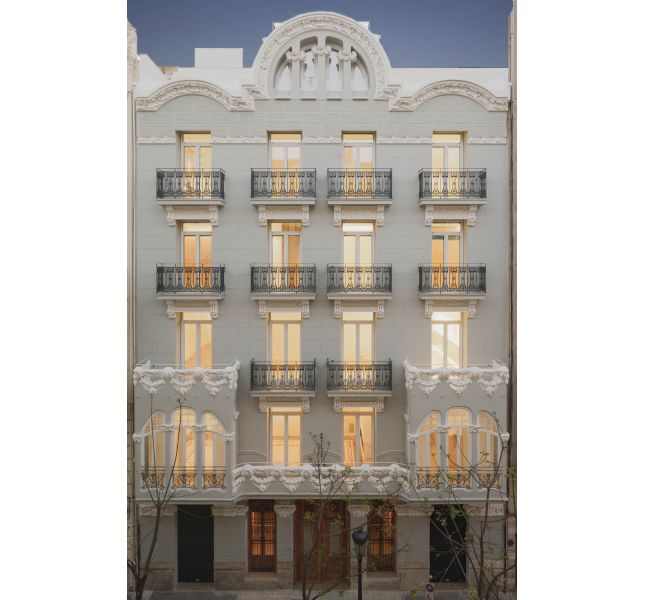 The result:
An architectural jewel recovered and converted into a refuge of heritage value.
We invite you to delve into the history of the values that inspired us to build homes that are designed, engineered and executed to be comfortable for families and respectful of the environment.