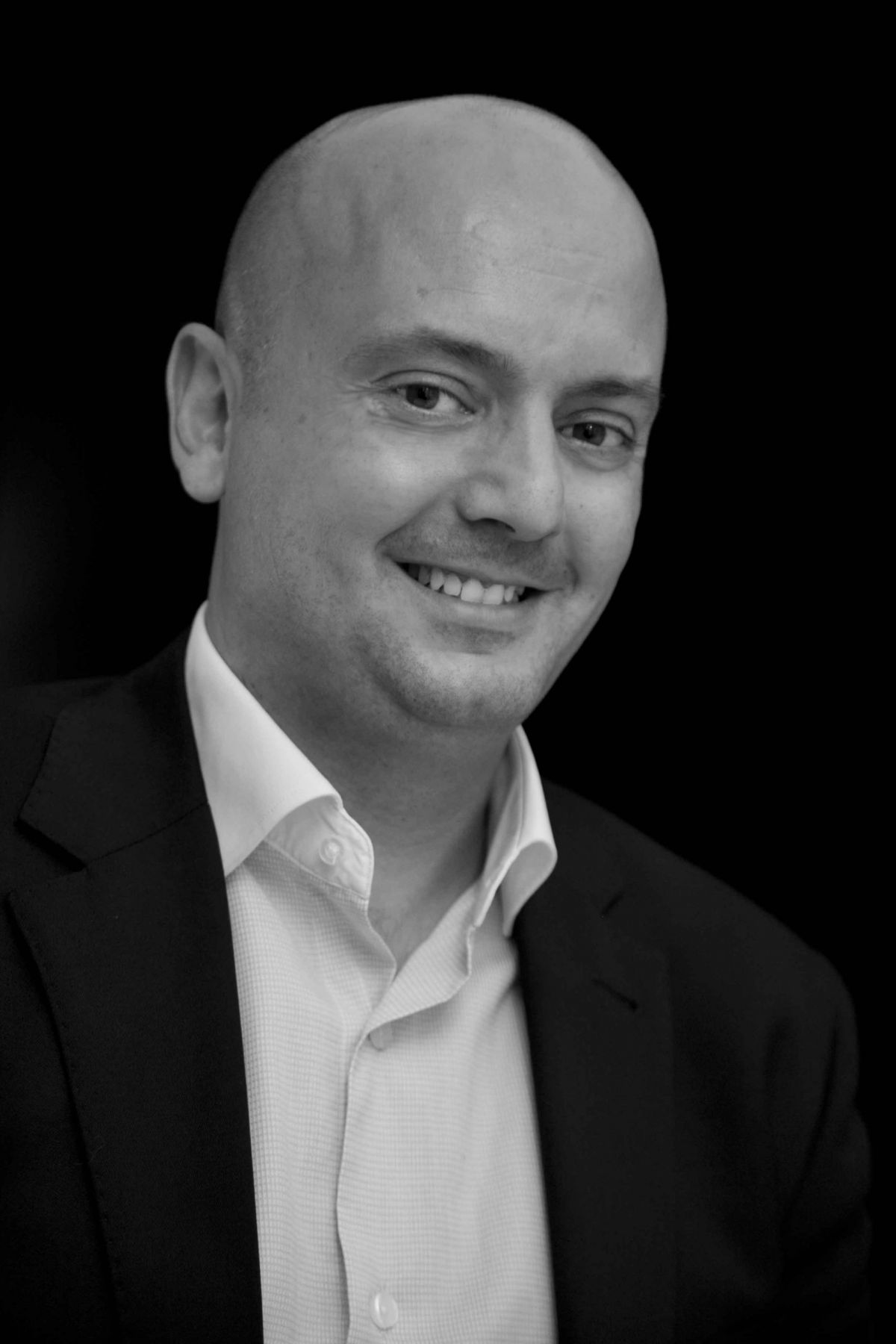 Valencia Team
Gran Vía Márques del Turia, 62
46005 Valencia
E-mail
David Tornero Ortiz Real Estate Agent specialist in Sales
David Tornero is a real estate advisor with 20 years of experience in the residential and commercial market, having always worked In Rimontgó.
With legal studies, he is an expert in residential and commercial real estate valuations and transactions, both with Spanish and international customers. He is highly experienced in the purchase and sale procedures in Spain, being an invaluable real estate advisor to both sellers and buyers.
Thorough knowledge of the market, values and prices of homes, land values and construction costs.
With hundreds of properties sold based of his broad knowledge of the market and his commercial skills, David has a solid commitment to meeting the needs of his clients in order to serving them, always exceeding their expectations.
With an ambition to grow in sales while maintaining traditional values, his client base is his best recommendation.
Favorite selections