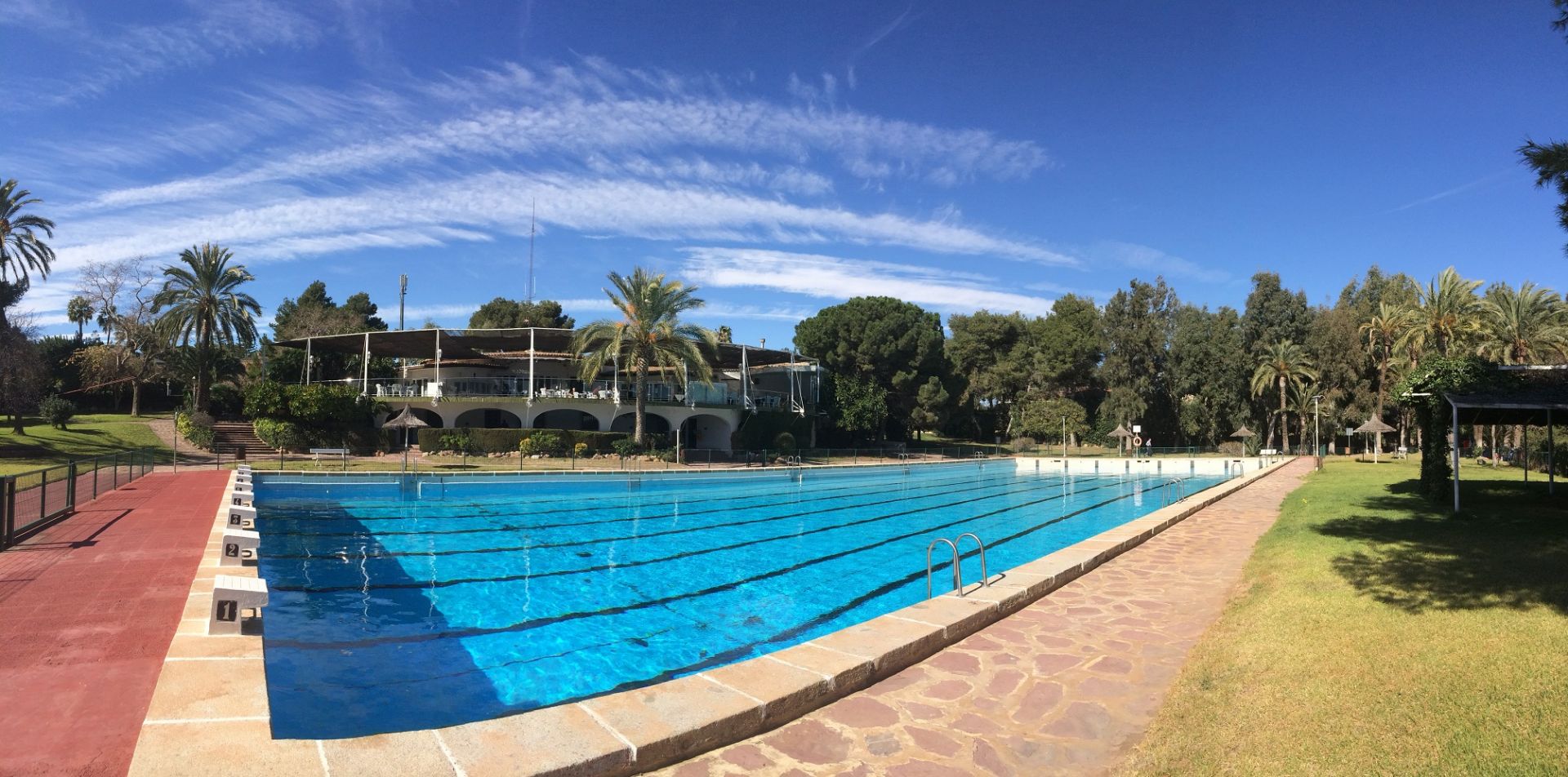 El Vedat
El Vedat is a residential area located very close to the city of Valencia, just 9 kilometres away. El Vedat is a very traditional area of second residence for València's neighbours, where many families also live regularly throughout the year. El Vedat is located next to the town of Torrente, a large municipality with a population of more than 80,000 people that has all the services.
El Vedat is only 9 kilometres from Valencia and next to a large urban centre such as Torrente. Can we consider El Vedat as a quiet residential area?
The location of El Vedat can be described as enviable. On the one hand, we have the advantage of the proximity to Torrente, a town that has all the services (commercial, medical, business, etc.) that a resident of El Vedat may need. The proximity to the city of Valencia is also a plus, as we can get there in just 15 minutes by car, while we have the alternative option of public transport.
On the other hand, the tranquillity and privacy of the Vedat have been one of the hallmarks of this residential area for decades. El Vedat is not only appreciated for the summer months, but many families whose parents work in the city of Valencia choose El Vedat as a perfect destination to disconnect when leaving the office.
Is El Vedat a well communicated residential area?
El Vedat is a residential area that is perfectly communicated both for public transport users and for those residents who use private vehicles. The city of Valencia can be reached in just 15 minutes by car, while the connection by bus or metro can be done in a very comfortable and simple way from Torrente, a town just a few minutes away from the Vedat.
On the other hand, from the Vedat there is quick and easy access to the A-7 or Autovía del Mediterráneo, and Manises International Airport is just 12 kilometres away.
What options do I have in El Vedat for my children's schooling?
The residents of the Vedat have a wide range of schooling options for their children. The proximity to Valencia makes the city's wide range of educational options very accessible. If you don't want to travel, there are schools such as the El Vedat school, the Santa Teresa school or the Jules Verne school, which offers a bilingual education.
What are the closest golf courses to El Vedat?
Residents in El Vedat have several excellent golfing options available to them. The nearest course is Masía de las Estrellas (9 holes) just 9 kilometres away. Also with 9 holes is the Manises club, located 13 kilometres from El Vedat. Other nearby options are the El Bosque club (14 km away), the Foressos club (16 km away), the Escorpión club (21 km away) and the furthest away, although an excellent option, the Parador Nacional del Saler course, 25 kilometres from El Vedat.
What is the lifestyle of the residents of El Vedat?
Residents in the residential area of El Vedat opt for a style based on tranquillity, closeness to nature and quality of life. In addition to the privacy offered by the villas in this residential area, there is also the possibility of enjoying nature. Hiking enthusiasts can follow routes from El Vedat with different levels of difficulty, passing through recreational areas such as El Balcó, La Devesa or La Muntanyeta de Cabrera, of great environmental interest.
What are the catering options around El Vedat?
El Vedat has a wide range of restaurants, many of them with a long-standing clientele. In addition, El Vedat is a traditional area for banqueting halls for weddings and communions, so the offer is even wider. Among the most popular restaurants, which serve traditional cuisine with a special focus on rice dishes, are Balcó del Vedat, El Romeral and El Pino, although there is an extraordinary variety of options.
What kind of properties can I buy in the residential area of El Vedat?
El Vedat offers the interested buyer a wide range of options as it is an established residential area. We have more recently built homes with a markedly contemporary architecture, as well as buildings of a similar quality with a classic style. Large villas with ample interior and exterior space, as well as smaller villas, perfectly adapted to families who do not need so many rooms. There is also the possibility of acquiring a villa that needs some refurbishment to guarantee a perfect adaptation to the new resident.