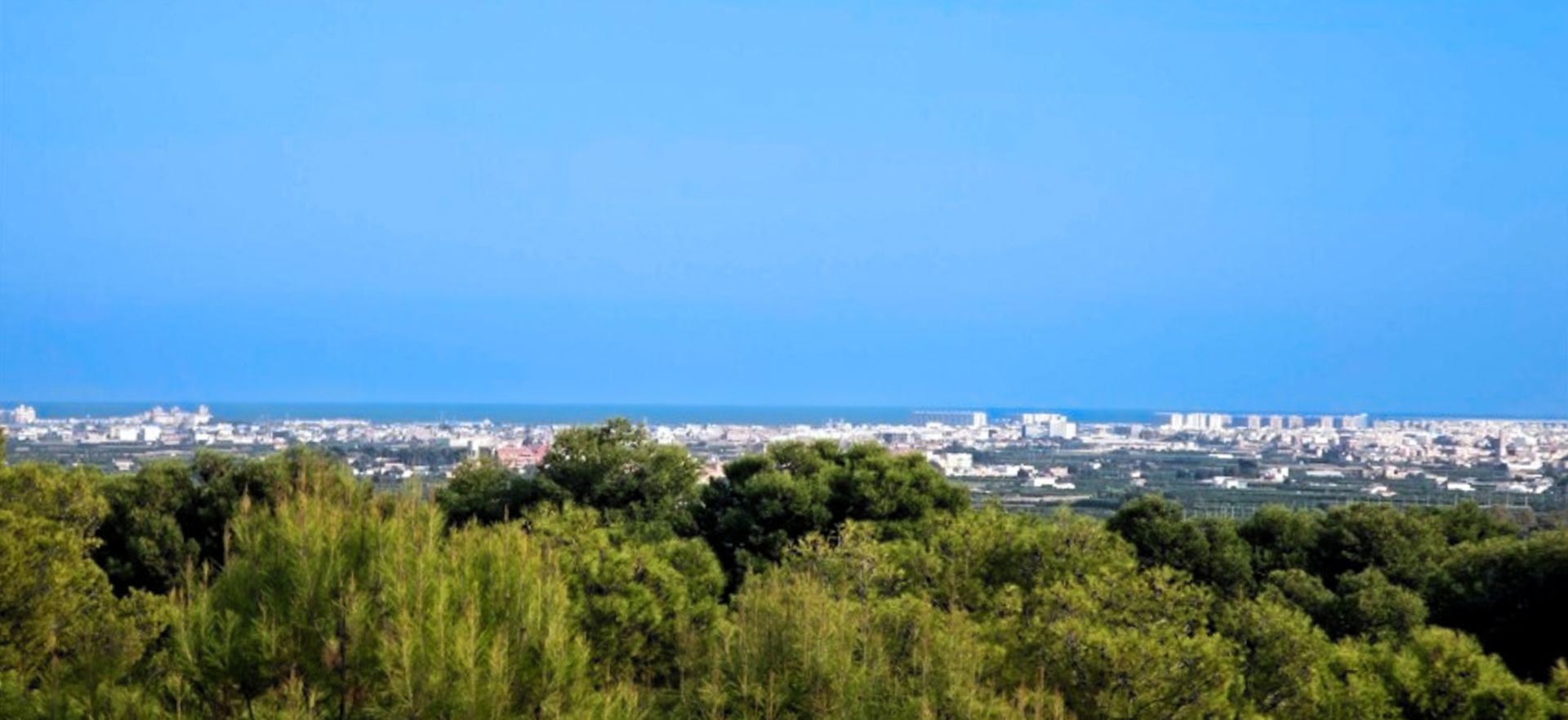 Santa Bárbara – Rocafort
The residential area of Santa Bárbara is located in the municipality of Rocafort, one of the towns with the highest per capita income in the province of Valencia. Rocafort is a small, quiet and charming municipality located just 6 kilometres from the city of Valencia.
I will be moving with my family to the Santa Barbara development, how secure is it?
Santa Bárbara is a highly secure urbanisation with 24-hour private security for the peace of mind of its residents.
Is it easy to travel from Santa Bárbara to other parts of the province?
The Santa Bárbara housing development has very easy access to the main roads. This is the case of the Ademuz motorway or CV-35, which connects the Rocafort-Godella area with the city of Valencia quickly and efficiently. On days with easy traffic it is possible to get from Santa Bárbara to València in just 15 minutes.
On the other hand, if you do not wish to use a private vehicle, the Rocafort metro stop is just two kilometres from the residential area.
What services are available to Santa Barbara residents?
Santa Bárbara is an exclusive urbanisation and therefore its residents have access to amenities such as country club and tennis club, private swimming pool or sports facilities for children and adults.
What options are available to me at Santa Bárbara when it comes to schooling my children?
Residents of Santa Bárbara have a prestigious school in the same urbanisation: Cambridge House School, which follows the British pathway, as well as another school located two kilometres away, Los Olivos School in the Campolivar urbanisation. In the latter urbanisation is located a public school of recognised prestige, the Gençana school.
What other options do you offer residents of Santa Bárbara, Rocafort and Godella, the two closest municipalities?
Both Rocafort and Godella are small, quiet and very comfortable for their neighbours. As well as having local police stations, they have a doctor's surgery, supermarkets and a wide range of restaurants, including La llotgeta, Castillo and Tariq.
What is the lifestyle of Santa Barbara residents?
Residents of the Santa Bárbara urbanisation are looking for a combination of privacy and proximity to all kinds of services. Furthermore, they wish to live in an urbanisation from which they have quick and easy access to the city of Valencia or the international airport of Manises, among other nearby destinations.
What kind of properties can I buy in the residential area of Santa Barbara?
The properties located in the urbanisation of Santa Bárbara stand out for their quality and privacy. They are spacious properties, designed for family life with large plots and gardens to enjoy the Mediterranean climate all year round. Many of them have a private swimming pool within the same plot.
Properties in Santa Bárbara, Rocafort
Sold
Santa Barbara, Rocafort
5

Bedrooms

Beds

5

Baths

Baths



700 m²

Interior

Int.

1.985 m²

Plot

Plot