Private refuges
"Private refuges" is a collection of Rimóntgó's villas located in secluded settings, offering utmost privacy to their owners.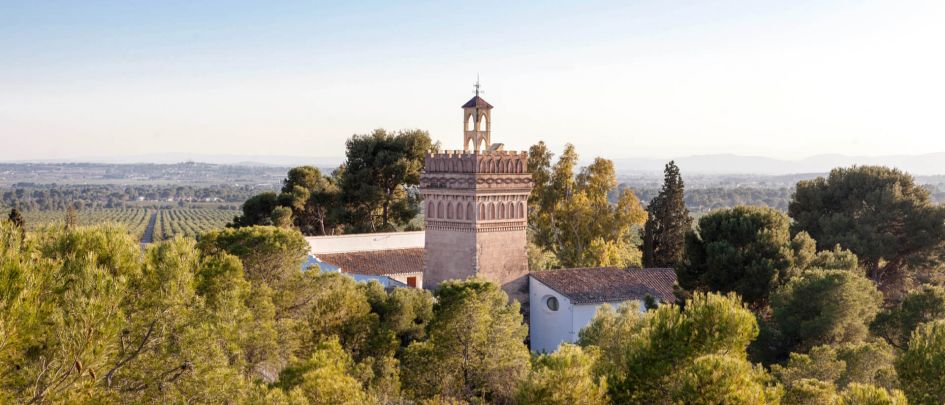 This selection is aimed to properties situated in the heart of nature becoming a family refuge and they are characterised by its tranquillity and utmost privacy. Due to their privileged location, these villas offer the necessary discretion and privacy that their owners demand. Furthermore, these properties are perfectly communicated with cities such as Valencia, Jávea and Marbella and at a short distance from international airports.
Villas located in privileged surroundings in Valencia and Jávea.
Villas in isolated locations in Jávea, Valencia and Marbella.
Villas in contact with nature in Valencia and Jávea.
Large estates in natural surroundings in Valencia and Jávea.
Villas in private locations on the coast of Valencia and Jávea.
Grand estates and villas in natural settings in European countries such as France and Germany.
Villas in private settings share common characteristics:
Locations in close contact with nature.
Properties located in private places along the coast. They enjoy excellent uninterrupted panoramic views of the Mediterranean.
Offer utmost privacy.
They allow for a secluded and peaceful family life.
They offer a radical but essential change from the pace of life in the big city to a lifestyle in nature.
Despite their location, they offer maximum comfort and fast connections to cities and airports.
Perfectly adapted to daily life in summer and winter.
"Villas in secluded surroundings are a privilege as they allow close contact with nature. They also offer the possibility of stopping our pace of life and enjoying quality time without interference. These homes become a private refuge where we can live and spend time with our families.".