The new office
"The new office" is Rimontgó's selection of properties with the capacity to live and work.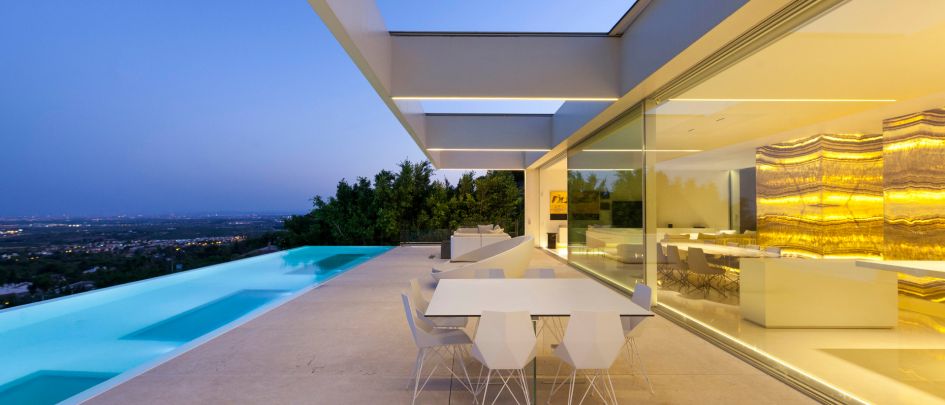 A selection of apartments and villas specially selected for those enterpreneurs and executives who increasingly want to work from home. It is as if each one of these homes could be considered as a "second prime home".
These homes have terraces and open spaces, as well as high-speed internet to work outdoors with maximum performance from your own home.
They have high-speed internet with the highest performance to facilitate teleworking.
The properties located in the city have large terraces.
Villas located in residential areas offer ample outdoor space.
Telework apartments and villas comprise private spaces designed to provide the necessary privacy for professionals, entrepreneurs and executives wishing to work from home.
Some of these residences even have larger spaces that can be used for one-off business meetings.
"The pandemic has led us to rethink the organisation of our home. Many professionals value the possibilities offered by reconciling family life with work. More and more entrepreneurs and executives are demanding specific spaces within their homes to carry out teleworking with the greatest possible privacy and efficiency.".